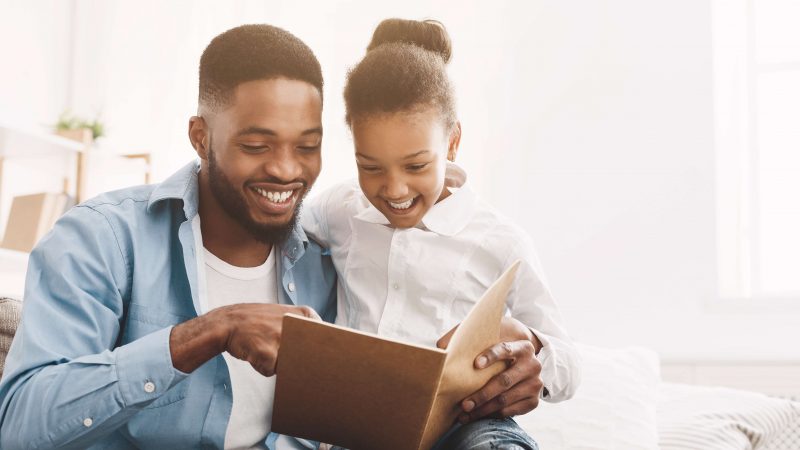 Do you have children in primary school? Would you like to support their learning in a fun and engaging way? If so, our family learning courses are for you.
Most of the courses take place at your child's school and fit around the times that you take your children to school or pick them up. As some schools are unable to accommodate younger siblings, the college also hosts courses that your family can attend.
We offer courses for parents who have English as an additional language to help develop communication skills to talk to your child's teacher, get more from parents' evenings and help your child with homework.
There is also a range of fun wellbeing courses to improve your parent-child relationship, develop communication skills and promote family wellbeing.
Family learning provides an opportunity for you and your child to learn together and opens possibilities for the whole family.
Examples of courses
Creative Expression for Parent and Child
ESOL for Parents
Maths for Families
Indian Head Massage for Parent and Child
Read and Write Together
This course has helped me to speak to my child's teacher about what they are learning in school.