Free online workshop: Taking forward the good stuff

Monday 20 July 2020

12.30pm to 2pm

Course code: C7045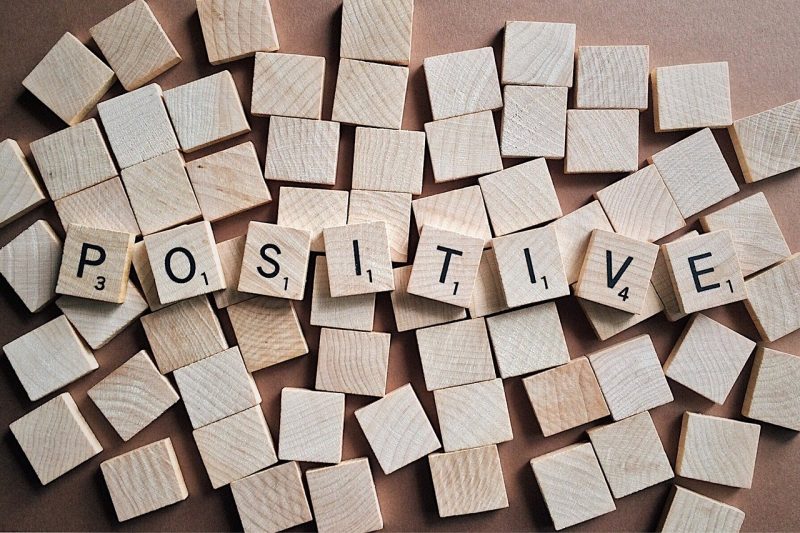 Enrol by phone now on 020 8270 4722
Being in lockdown, shielding and social distancing and social isolation changed a lot of the things we do and the ways in which we do things. Some of those changes were good, some less so.
This workshop will help you to identify the positive things that you want to take forward in your life as we come out of lockdown, and plan ways of keeping these positives as life changes again.
This course requires you to have access to the internet and a PC, laptop, tablet or smart phone.