Mental health vocational support services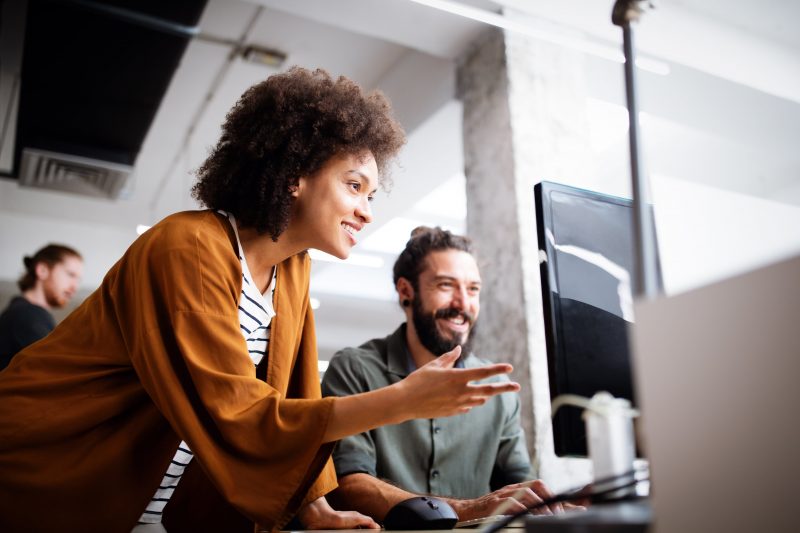 We provide support to enable people with diagnosed mental health conditions to access employment, training, education and volunteering activities. 
We work with individuals to:
remain in a job
identify relevant pre-employment and job skills training
create or update an existing CV
complete job application forms and interview skills / techniques
build confidence and self-esteem through social activity in inclusive group
The service is available to anyone aged 18 or over using, or eligible to use, secondary mental health services in Barking and Dagenham. Self-referrals from care coordinators and other providers are accepted.