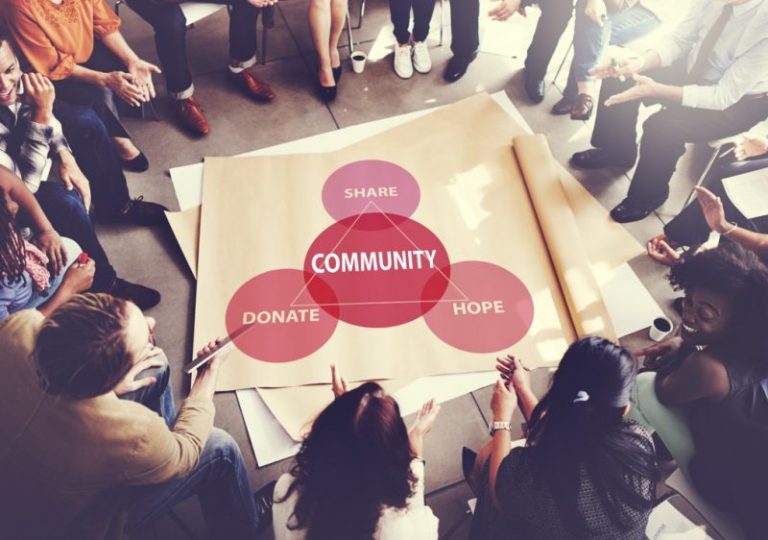 Community Learning Project
Keep a look out for new funding opportunities!
Are you a community group working with local residents in Barking and Dagenham to raise their skills?  If so, then consider working in partnership with us. You can apply for funding to support  what you do.
We are offering an opportunity for local community groups to apply for small funding grants of up to £3,000 to provide teaching and learning to their group members.
We recognise that many community groups are already doing great work with residents in the borough and we want to help support and develop this work.
Many residents, who may not feel ready to access traditional learning, education and employment opportunities, will respond positively when that offer comes through a more familiar or informal route.
Allow us to help you, help others by applying for project funding with us.
New funding opportunities coming soon.
To express your interest and register to be informed of the next funding round, please Contact  Us
We support projects which complement our existing offer and to assist us in meeting the London Borough of Barking & Dagenham's manifesto to improve expectations, life chances, and community cohesion and will favour projects which focus on the following areas and groups:
Programmes which create opportunities for residents who are unemployed, looking to improve their skills, change careers or return to work to develop:
Work skills

Volunteering opportunities

Supported employment including small enterprise development

Digital skills to enhance employability
Programmes which create opportunities for residents and local communities to come together to access choices that enhance their family and community life and develop a better understanding of:
Citizenship, Preventing extremism and radicalisation

Creative Arts
Digital Skills

Family life

Health & Wellbeing (eg, healthy eating, childhood obesity, being active)

Traditional skills and crafts (horticulture, knitting, sewing, henna tattooing, traditional cooking)
Programmes which create opportunities for residents to come together to celebrate the borough's multicultural diversity and ensure that every neighbourhood remains a great place to live and work, focussing on the following priority groups:
AME groups

Families

Older people

People with disabilities

People with drug and alcohol challenges

People experiencing homelessness

People experiencing mental ill health

Refugees

Younger people 19+