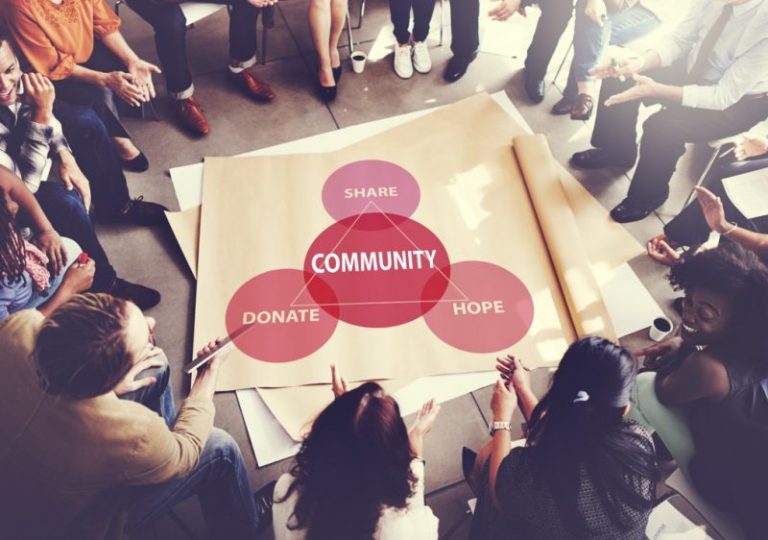 Community Learning Project
Keep a look out for new funding opportunities!
Community Learning Partnerships                                     
Welcome to the Adult College of Barking and Dagenham                                         
Barking & Dagenham is one of the most diverse boroughs. The Adult College as part of Work & Skills, reflects that diversity and offers the residents of the borough a broad range of adult education courses and employment opportunities.                                    
The service is part of the local authority and is funded by the Skills Funding Agency.                                          
New Funding Opportunity                                      
The Adult College of Barking and Dagenham is pleased to announce another cycle of funding for partner organisations to deliver projects in community learning to complement our existing offer. This is an opportunity for organisations working with communities in Barking and Dagenham to provide adult (19+) learning programmes and activities to residents within the borough.                                
The specification available here sets out the parameters, within which the Council is seeking Expressions of Interest.                          
We can be contacted via email AdultCollegeCommunityPartners@lbbd.gov.uk
We support projects which complement  our existing offer and to assist us in meeting the London Borough of Barking & Dagenham's manifesto to improve expectations, life chances, and community cohesion and will favour projects which focus on the following areas and groups:
 
One borough; one Community; No one left behind                                      
1) Employment, Skills and Enterprise – We will work together – across authorities, employers, schools, colleges and communities to ensure that Barking and Dagenham is a place where every resident has access to lifelong learning, employment and opportunity.                             
ACBD response to this will be to focus on Employment – We welcome tenders that work with the unemployed, those looking to improve their skills, change careers or return to work.                             
The programmes may include learning opportunities in:                             
Work skills
Volunteering
Supported employment including small enterprise development
Digital skills to enhance employability
2) We will support the community to celebrate our history and heritage, through events and activities. We will tackle extremism and hate crime wherever it occurs. And we will help different groups within our community to come together and integrate, understanding that diversity is a strength and we can all learn from one another.                                        
ACBD's response to this will be to focus on Community Enhancement – We welcome projects that enable local communities to access choices which enhance their family and community life by providing projects and programmes that help residents to develop a better understanding of:                                
Citizenship
Safeguarding
Preventing extremism and radicalisation
Creative arts
Traditional skills and crafts (e.g. horticulture, knitting, sewing, henna tattooing)
Health and well-being (e.g. childhood obesity, healthy eating, being active)
Family life
Digital Skills
·                
3) Arts, Culture and Leisure – We will use our Arts, Culture, and Heritage as a vehicle to bring about some of the changes that residents outlined in the consultation, making the borough a destination rather than a place people commute through, and as a means to improve community cohesion.                                   
ACBD's response to this will be to focus on delivery for Diverse Communities – We welcome projects that ensure that we celebrate the diversity of our communities, ensuring that all groups in our community have access to our programmes, focusing in particular on these priority groups:                                           
AME groups
Families
Homeless
Older people
People with disabilities
People with drug and alcohol challenges
People experiencing mental health problems
Refugees
Younger people, 19+