Welcome to the Barking and Dagenham Adult College
We are passionate about lifelong learning and community engagement. Barking and Dagenham Adult College and Employment teams strongly believe that everyone deserves a second chance so that no one is left behind whatever their life situation.
We believe that one of the best ways of helping and empowering you is to support you to help yourself through developing your skills and confidence, whatever your starting point. You will be supported by qualified teaching, support and work teams to help you to unlock your talent and fulfil your potential.
An excellent, safe and supportive learning environment with high levels of achievement are provided. We are delighted that you wish to find out more about the learning and work opportunities we are offering and look forward to working with you to support your current and future development.
Yvonne Bennett & Nicola Sanderson
Interim Co-Principals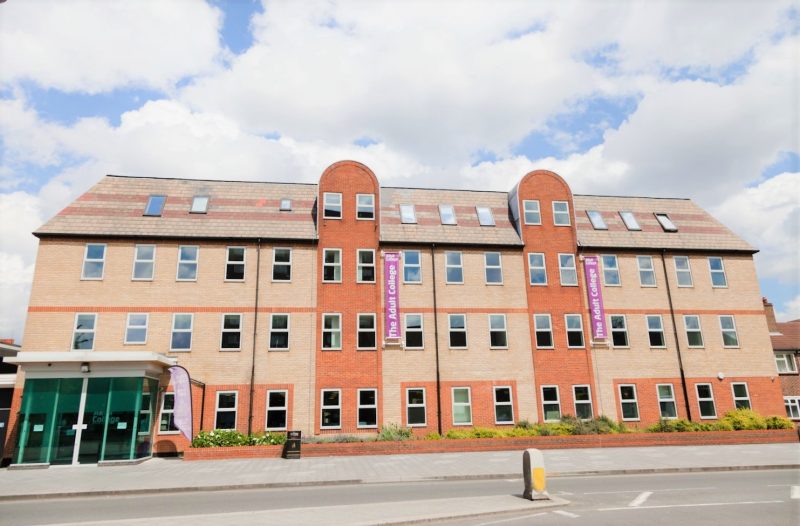 Barking campus
Our Barking campus is located on Ripple Road.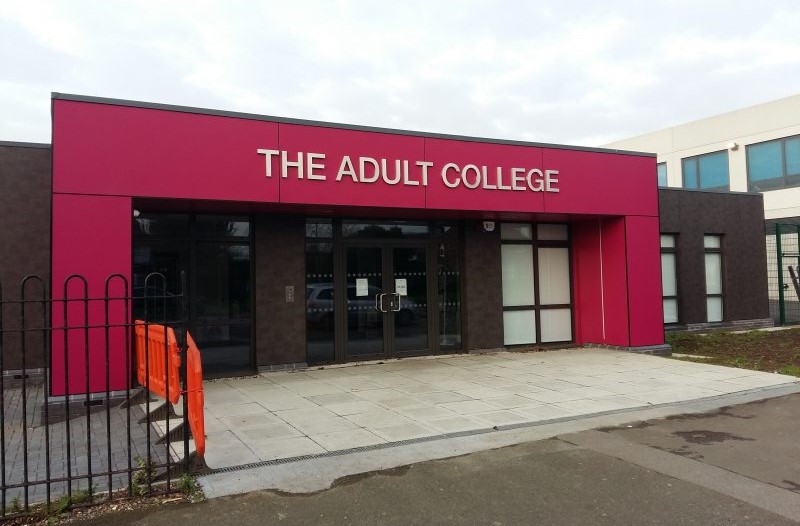 Dagenham campus
Our Dagenham Campus is located on Parsloes Avenue.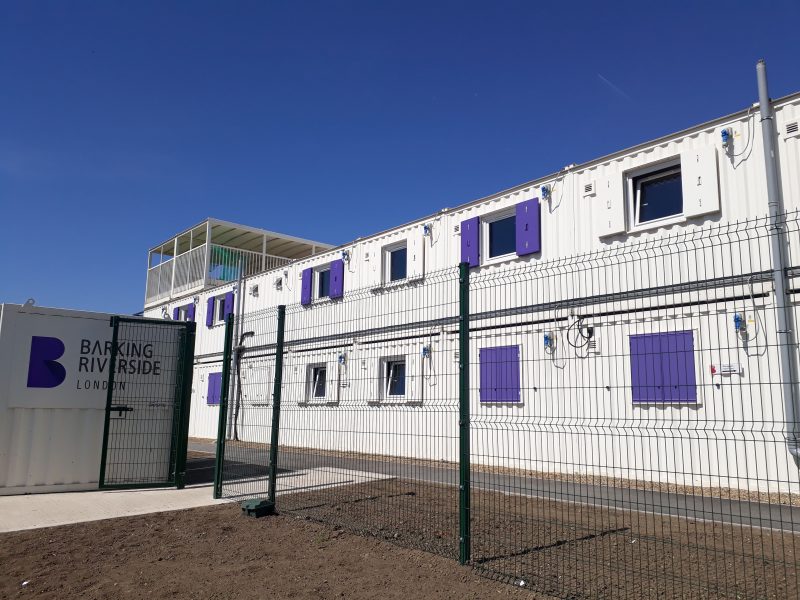 BRIC campus
Our BRIC Campus is located off Choats Road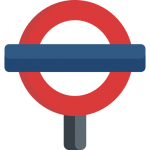 Barking station (7 minute walk)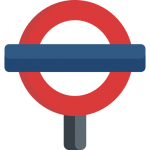 Dagenham Heathway station (15 minute walk)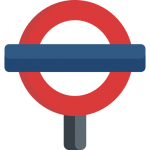 Barking station (then get the bus)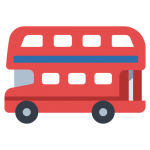 62, 287, 368, EL1, EL2 and EL3 stop outside of the college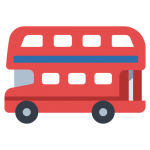 364 to Parsloes Avenue or 5, 62 or EL2 to Martins Corner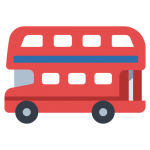 EL1 towards Barking Riverside and get off Bus stop H
EL2 towards Dagenham Dock and get off Bus stop H