or call us on 020 8227 3157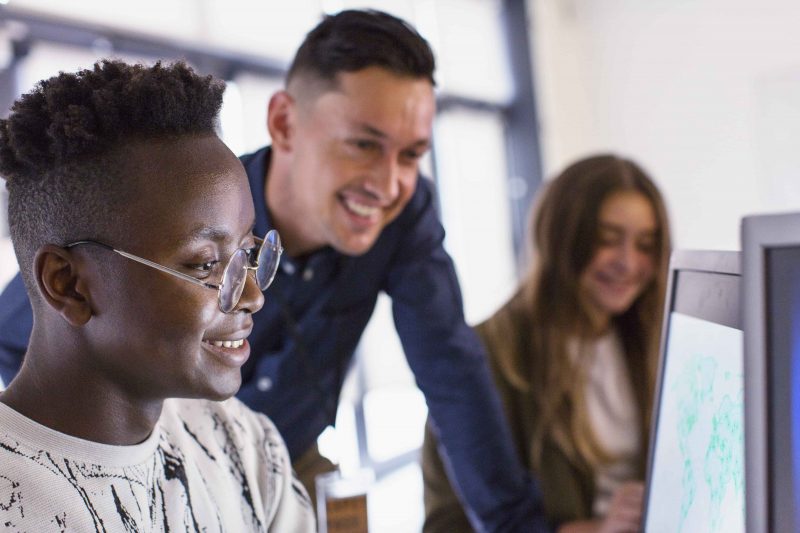 Our supported learning programme offers learners with learning difficulties and disabilities an opportunity to improve their life skills, gain independence and improve their employment opportunities.
Our courses cover a broad range of subjects, including personal development, improving health and wellbeing, skills for life, digital and employability skills.
All courses provide focused support to enable learners to improve confidence, enhance wellbeing, develop employability skills and gain meaningful qualifications.
I have had lots of fun coming to this class and made new friends.