Important notice about our 2020-21 programme
There are significant changes to the way our planned 2020-21 programme is being delivered as we continue to follow government guidance to ensure the safety of our learners and staff.
What protective measures are in place?
Enrolments will take place over the phone, or face-to-face by appointment.
Information and support is being published online and provided on the phone or via Microsoft Teams.
Classroom-based teaching is limited and consists of smaller groups of learners.
Some classes are taking place online (via Microsoft Teams).
What does online learning look like?
Once you enrol, you will have access to Office 365 at home and your class will take place on Microsoft Teams. You will be able to contact your tutor directly via Microsoft Teams or by email.
We have guides to help you get started online and an email address to contact if you have any problems.
I'm not very confident at using a computer, is there support available?
Some courses still have 'face to face' learning sessions whilst you learn about online learning.
We will be inviting learners to take part in a free 'face to face' digital skills induction sessions with a tutor to learn how to get online, set up an email account and use Microsoft Teams.
All these sessions will be limited to small groups to ensure strict social distancing.
We will also provide access to online learning with support at our sites for those learners who do not have access to IT equipment or internet.
How do I enrol on a course?
Contact us on 020 8270 4722 to enrol or make an appointment.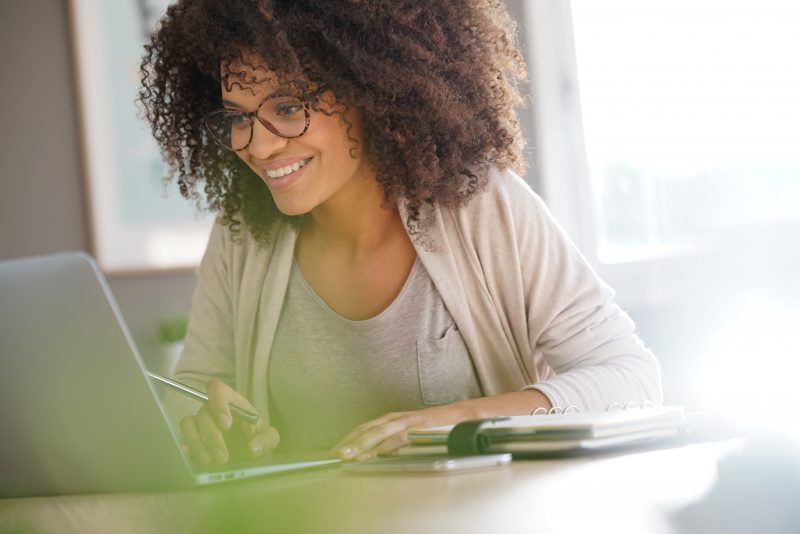 Some courses are taking place online.
Please access your course via Microsoft Teams at
the usual class time.
What Coronavirus means for you