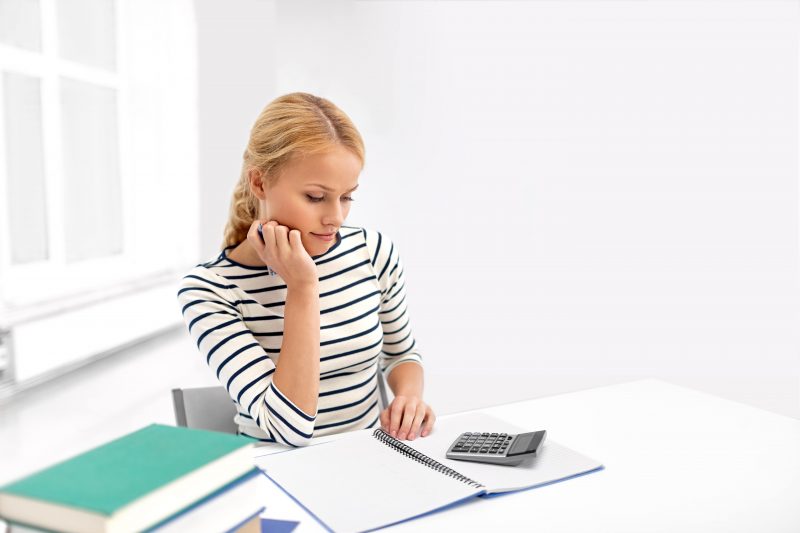 You may be able to get financial help to support you with the expenses associated with attending college, such as:
childcare
course fees
travel 
books and stationery
Full funding is available for any course between entry level and level 2 if you earn less than £20,962.
College fees
Can I pay in instalments?
Instalments are available for fees over £100.
What happens if I leave a course early?
If you withdraw from a course before you have completed it, you will be liable to pay the outstanding balance.
Am I able to get a refund if I change my mind about starting a course?
We will refund you if you notify us 2 weeks before the start of your course. An administration charge of £20 will apply.
We will refund you in full if we close a course.
We do not provide refunds in any other circumstances.
Are there any extra charges?
Fees include examination fees as applicable. Some courses may charge additional fees for resources.
For further details, contact us on 020 8270 4722
Reduced fees
Can I get money off my course fee?
You may be eligible to concessions on some courses if any of the following apply to you:
you have lived in the UK, EU or EEA for the last 3 years (or more) and are in receipt of active work-related benefits at the time of enrolment
you are the unwaged dependent of a person in receipt of an active work-related benefit
you are unemployed, looking for work and in receipt of a means tested benefit
you are employed and earn less than £338 per month (single household) or £541 per month (joint household) and provide your last three months wage slips
you are employed, not in receipt of any benefits and have an income lower than £19,890 (amounts will be lower if you live outside the GLA). 
This is subject to you producing the required evidence at the point of enrolling.
What evidence will I need to provide when I enrol?
Proof of benefit
A benefit awards letter issued within the last 3 months. If the documentation is over 3 months old the relevant page from ONE bank statement within the last month showing receipt of benefit payment will also be required.
Proof of income
Payslips (covering the last 3 months) or bank statements showing salary
Jobseeker's allowance (JSA)
Employment & Support Allowance (ESA / WRAG)
Universal credit
Income support
Working Tax Credit or Pension Guarantee Credit
Housing or Council Tax Benefit
Level 2 entitlement
If you are aged between 19 to 23 years old, you may be entitled to free tuition if you do not have a qualification at (or above) level 2.
Non-EU and EEA learners courses are subsidised through government funding for EU and EEA learners only. Non-EU and EEA learners who have not resided in the EU or EEA for the past 3 years, or who have not been married to an EU and EEA citizen for the past year, must pay £15 per hour.
19+ bursaries & loans
If you are enrolling on a full level 3, 4 or 5 course (not a unit or award) and you are 19 years or over, you may be eligible for a loan from the Student Loans Company.
Please remember, if you withdraw from a course before you completion, you will become immediately liable to pay the remaining fee amount owed to the college, as well as anything owed to the Student Loans Company.
Level 3 entitlement
Would you like to study for  a Level 3  qualification in Supporting Teaching & Learning or  Child Care level 3 Diploma for FREE?
If you are unemployed looking for work and in receipt of a benefit  or working and have an income of less than £21,157.50 a year we can help.
Please call us on 0208 270 4722  or email AdultCollegeMIS@lbbd.gov.uk for more information.
All basic skills courses in English and maths are free – this includes English and maths GCSE courses if you do not already hold a grade 5 to 9 (A to C) qualification.