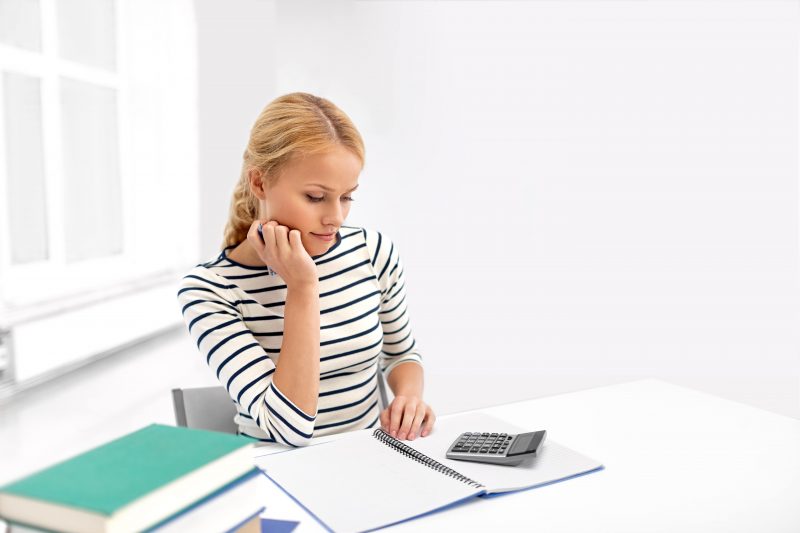 You may be able to get financial help to support you with the expenses associated with attending college, such as:
childcare
course fees
travel 
books and stationery
Full funding is available for any course between entry level and level 2 if you earn less than £20,962.
College fees
Can I pay in instalments?
Instalments are available for fees over £100.
What happens if I leave a course early?
If you withdraw from a course before you have completed it, you will be liable to pay the outstanding balance.
Am I able to get a refund if I change my mind about starting a course?
We will refund you if you notify us 2 weeks before the start of your course. An administration charge of £20 will apply.
We will refund you in full if we close a course.
We do not provide refunds in any other circumstances.
Are there any extra charges?
Fees include examination fees as applicable. Some courses may charge additional fees for resources.
For further details, contact us on 020 8270 4722
Reduced fees
Level 2 entitlement
19+ bursaries & loans
Level 3 entitlement
All basic skills courses in English and maths are free – this includes English and maths GCSE courses if you do not already hold a grade 5 to 9 (A to C) qualification.