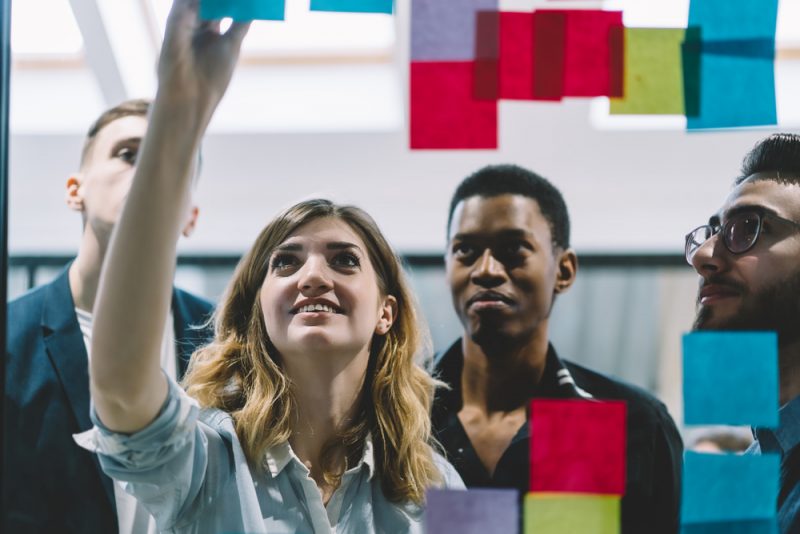 Get work-ready with the Adult College Traineeship Programme
It's as easy as One…, Two…, Three…
One : Join
Meet the eligibility requirements and attend a pre-programme interview
Two : Participate
Commit to a combination of classroom-based activities and work experience placement for 12 weeks
Three : Succeed
On graduation, you will be guaranteed an interview with the employer and a career plan to set out an appropriate progression route for you.
Our short and flexible 12-week education programme has been designed for 19 – 24 year olds to improve potential and prepare young people for a future career in one of the following pathways
Customer Service 
Hospitality
Fitness 
Entry Requirements for Traineeships
A Traineeship is right for you if you…
are eligible to work in the UK
are unemployed and have little or no work experience
are aged between 19 and 24 years old
can commit to at least 12 weeks of learning and are motivated to work
currently hold qualifications at level 2 or below
Employer Partnerships
Work placements are an integral part of traineeship programmes. They are an opportunity to put into practice and refine the soft skills.